Parrano cheese
What makes our cheese special?
Parrano is a Proosdij cheese that is specially made for your favourite pasta, lasagna, risotto and salad. A tangy cheese that is slightly sweet and nutty with a deliciously creamy texture. Through our unique recipe our cheese melts perfectly to finish all your Italian dishes with flair.
More information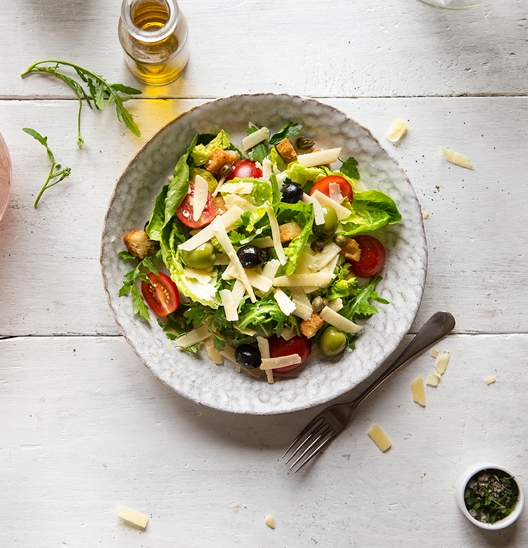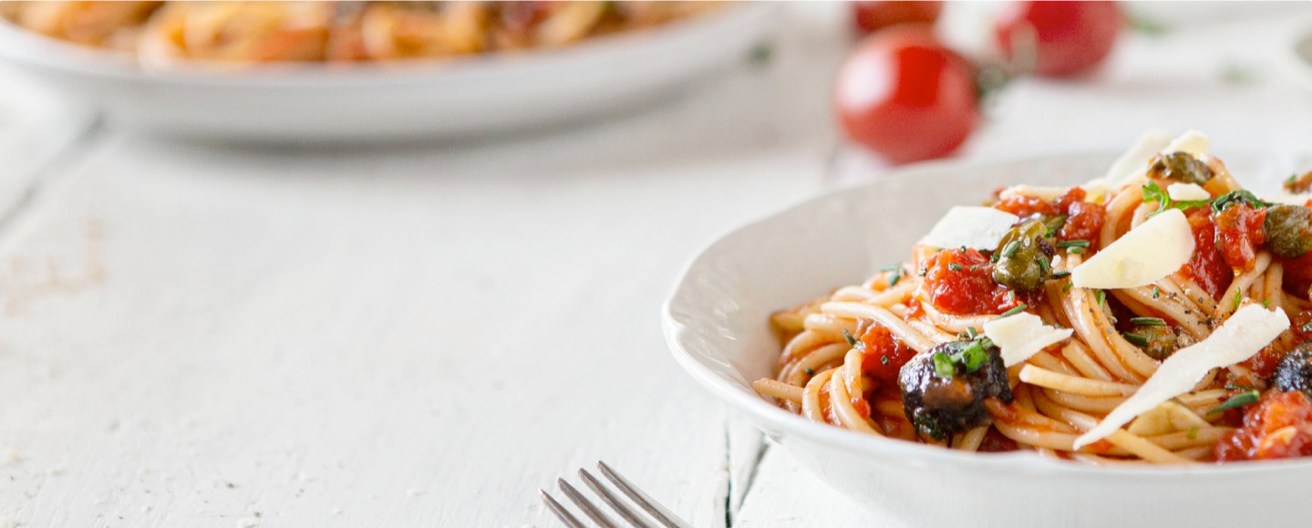 About Parrano
Parrano is made from a unique cheese that combines a delicious tangy, nutty flavour with a creamy melty texture.
More information